About Us
Comfortable, Effective Care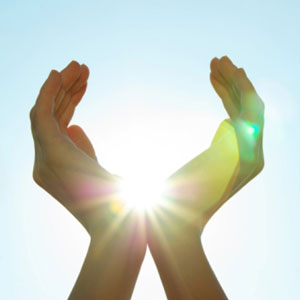 Dr. Horton started practicing chiropractic in 1990. He opened Horton Chiropractic in 1996. With over two decades of experience in chiropractic practice – Dr. Horton can help you. His gentle and effective care has been known to help the most difficult of conditions.
Chiropractic Care for All
No matter what your age or health concerns, give chiropractic a try. It might just change your life.
If you have insurance, we'll accept it. If you don't we'll talk to you about your payment options.
Have you been affected by an auto accident or any other trauma? Dr. Horton is certified in treating accident injuries. We'll help you through the entire process.
Workers' compensation cases are welcome at our office as well.
Chiropractic Care Specifically for You
You'll never get more care than you need at our office. We will create a care plan that is designed just for you and your needs. How do we do that? We take into account the following:
Your condition
Your age
Your health history
What kind of care you desire
Once we review everything, we'll decide together on a care plan just for you. Our goal is to make sure you feel comfortable and have what your body needs to heal and feel good again. At Horton Chiropractic, we want you to benefit from our years of experience. Call today to get started with gentle, natural healing. (707) 528-2225
MEET DR. HORTON »
---
About Horton Chiropractic | (707) 528-2225